Unsatisfied or having problems with your current relationship?

Struggling with sexual and/or intimacy issues?

Facing or struggling with change?




---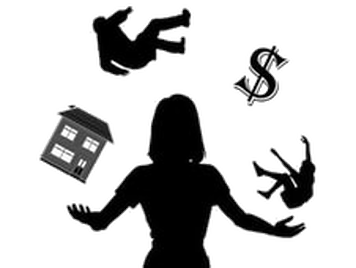 Feeling overwhelmed,
under-prepared,
or just plain scared?

Aspiring to find a balance between
home and work?

Stressed juggling your various roles?

Want to live a successful life but don't know what that means,
how to get there, nor how to enjoy it once you do?

---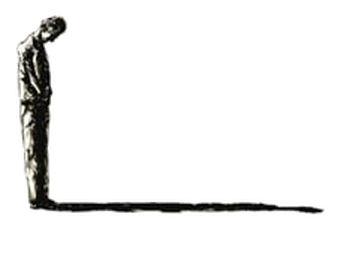 Individual & Relationship therapy

Male & Female sexual issues

Life transitions

Re-energize your relationship

Get unstuck

Get past your past

Alternative relationships / lifestyles

---

You are not alone. You are not a failure. We all struggle. We all have to deal with change. Change is stressful. It is also an opportunity to explore and create your own ideal life, to develop or rediscover your own hopes and dreams--a chance to grow and learn.

It is also invaluable to know yourself. Know what you are working towards. Know what your choices are. Know what your strengths are. Know what things tend to trip you up. Be your best asset, not your own worst enemy.

As humans, we are social animals, thriving in groups. It can be invaluable to have someone guide you to achieving your own goals--providing perspective, encouragement, empowerment, knowledge, and even an occasional kick in the butt. Counseling, be in individual or group, can be that guide.

Call today for an asset in your journey. Houston & Bellaire, TX area help for your journey.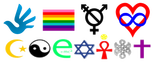 Megan Pollock Therapy
5959 W Loop South, Suite 410
Bellaire, TX 77401

Phone: (281) 974-2726 Fax: (832) 201-9271 megan@meganpollocktherapy.com

Please note that unsolicited advertisements are not welcome at the above phone number, fax number, and/or email.